Hammersmith & Fulham in West London is a vibrant and exciting place to live and work. We are proud of our diverse community, rich cultural heritage, thriving local economy and unprecedented investment into the area.
Our vision in H&F is to create opportunities which enable our young people to pursue happy and successful lives. H&F has a strong record of educational success and we value teachers and school staff as our most important resource. We are ambitious for the children of the borough, offering them an environment that encourages personal and academic achievement. Recent figures show H&F pupils attend some of the best primary schools and continue to get some of the best outcomes in the country.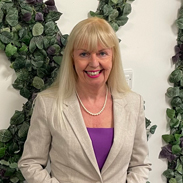 "There is no place like Hammersmith & Fulham. We have an amazing school community and we're all ambitious for our children and our young people's future. We value the difference teachers and school staff make to children and young people's lives and we want the best to come and work in our borough."
Sharon Lea,
Interim Chief Executive, Hammersmith & Fulham Council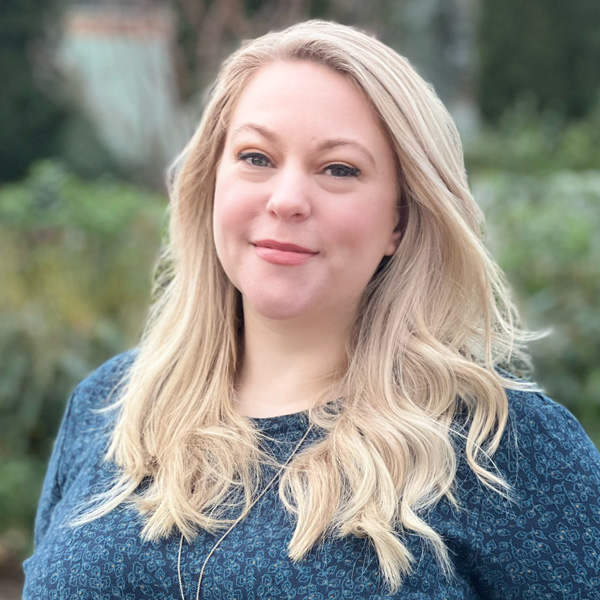 "We want to make Hammersmith & Fulham the best place to teach in the country. We're working hard to ensure our local pupils, from nursery up to college, are taught and supported by the best teachers and school staff to give them the education and training they need to develop, succeed and fulfil their potential."
Cllr Alexandra Sanderson,
H&F Council's Cabinet Member for Children and Education.
As the education and financial landscape continues to evolve, we recognise that those working in schools require specialist, high-quality and value-for-money services that improve outcomes for children. That's why we provide a range of services staffed by experienced educational specialists, partnering with schools to achieve positive results.
We look forward to welcoming you to H&F, to join us in ensuring that that all children and young people have the best start in life. We believe working with children is a vocation and there is a job for those wanting to pursue a career in education and make a positive change to the lives of children and young people of all backgrounds.

So, if you share our values and are excited by our vision, we would love to hear from you.