Pay and rewards
We understand how important it is for our teaching and support staff to feel valued and appreciated in their work. We value our staff as our most important resource, and we are committed to ensuring that a variety of rewards and benefits are available. This is part of H&F's commitment to ensuring our children and young people receive the highest quality of teaching and learning.
We strive to reward all staff fairly for their contributions and achievements to ensure the on-going success of our schools. Across the borough, we've embraced a variety of initiatives, which recognise the wealth of talent in our schools.
We offer a comprehensive CPD programme for teaching and non- teaching staff, providing courses relevant to the employee's role and responsibilities to ensure all staff can fulfil their potential.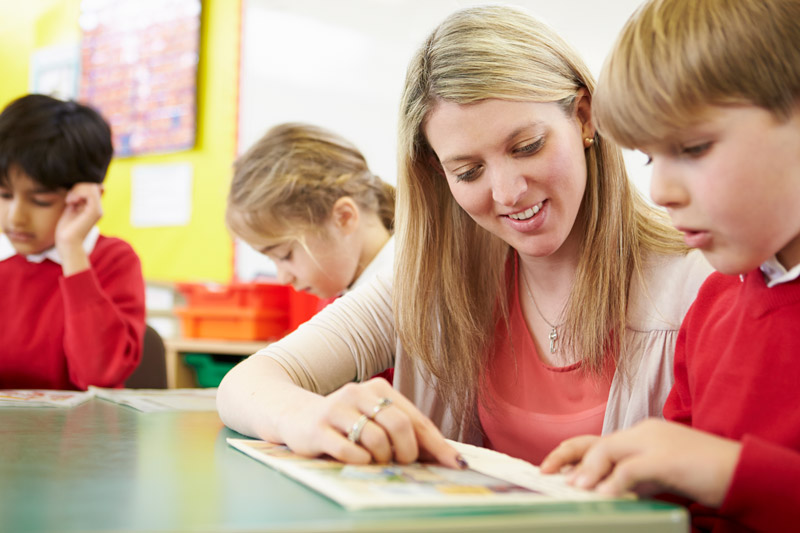 Rewards and benefits
Inner London allowance
Season ticket loans
Wider Wallet – staff benefits portal that gives employees access to a wide range of offers and discounts.
Civil Service Sports Club - a government funded not-for-profit club available to all employees including contract, agency and temporary staff and costs just £3.95 a month which gives you FREE access to English Heritage sites and Historic Royal Palaces, free tastecard, 50% cinema tickets, up to 50% off Legoland, Chessington etc
FREE Hammersmith Privilege Card or E-Privilege Card App – provides discounts in shops and restaurants within the borough
FREE Natural History Museum lates
50% off all performances at London Academy of Music and Dramatic Art
Cycle Scheme